These opportunities are for Rochester, New York volunteers.
WELCOME NEW INTERNATIONAL STUDENTS
Rochester Airport Pick-up: if you are a volunteer who would like to pick up at the airport, call Peter Putz at (585) 729-7400
Will you be the first US American to greet an international student upon his or her arrival? Take the chance to make a great first impression for Christ and our country!
RIT Student Welcome Picnic at Ridgeland Community Church – August 22nd 2-5 PM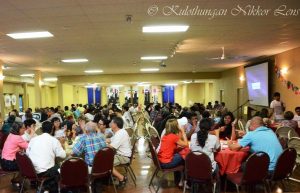 Welcome new internationals just before classes start. Come and meet new students and join the fun -- Enjoy conversation, games and food!
BEFRIEND CURRENT STUDENTS