These opportunities are for Rochester, New York volunteers.
WELCOME NEW INTERNATIONAL STUDENTS
We provide free airport pickup from the Frederick Douglass Greater Rochester International Airport. If you're a volunteer who would like to pick up students, please contact Peter Putz.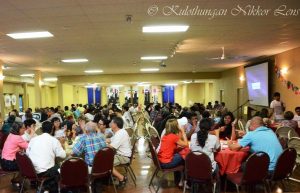 Welcome new internationals just before classes start. Come and meet new students and join the fun -- Enjoy conversation, games and food!
Sign-ups available for fall semesters.
BEFRIEND CURRENT STUDENTS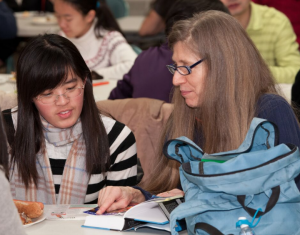 Meet one or two internationals to share in typical life activities. Partners keep in touch weekly and get together once a month. Include your partner(s) in special events, or show them around the city and area!
Please complete the Volunteer Application for a friendship partner.
Help students learn about God from the Bible. Many not-yet-Christian students are eager to learn about Jesus, life issues and worldviews.
Please contact Peter Putz to learn more.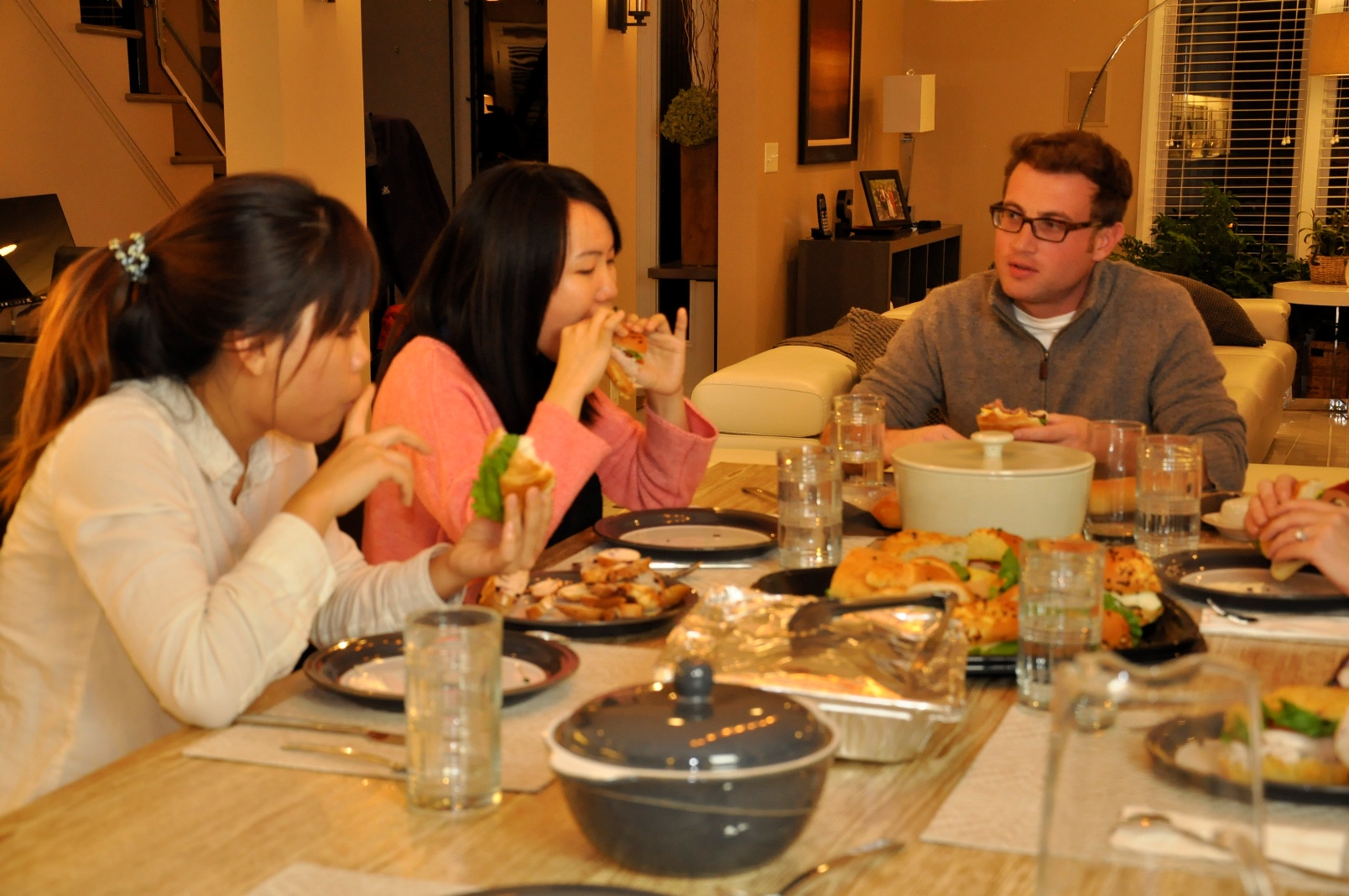 Do you want to spend a holiday with an international student? Many international students are interested in holidays like Thanksgiving and Christmas. These are wonderful opportunities to deepen relationships and bless them!
Please check back for more information when we have hosting opportunities.